Dear Authors,

The annual conference ICPE 2020-The International Conference on Power Engineering is to be held in Guangzhou, China during December 19-21, 2020. It's co-sponsored by Guangzhou University, University of Electronic Science and Technology of China, technically supported by Science and Engineering Institute etc.

ICPE 2020 involves the discussion and application of new theories in all aspects of the field of power technology. It is one of the important academic activities in the field of power engineering technology and is also an international event for the study of power engineering technology. It provides an extensive communication platform for experts and scholars in power engineering technology and related research fields to exchange the latest research results and discuss the direction of academic development. Welcome to participate in the teaching of new theory and application of electric power technology, scientific research personnel and students.

On behalf of Advisory Chairs, and other committee members, it is my great honor to invite you attending ICPE 2020 conference, to communicate with other researchers and practitioners who are working in a wide variety of scientific areas with a common interest.

Join us. The conference will present high impact scientific and technological advances, along with critical developments to the research areas.

We look forward to seeing you at the conference and trust it will prove to be a scientifically stimulating experience for you and your international colleagues.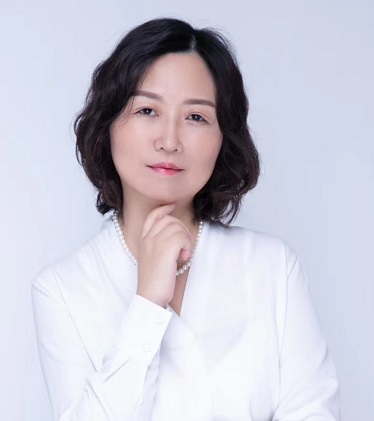 Conference Chair
Prof. Ru Yang